Dr. Susan Strauss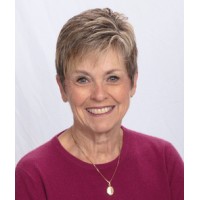 Dr. Susan Strauss is a recognized expert on workplace and school harassment and bullying. She is also an international speaker, trainer, and consultant. Dr. Strauss has a doctorate in organizational leadership, a bachelor's degree in psychology and counseling, a master's degree in community health and a professional certificate in training and development. She is also a registered nurse.

Dr. Strauss has consulted with organizations worldwide in management development, organization development, and change management. She has provided assistance in diversity and inclusion initiatives. Her clients are from varying fields, such as global business, education, healthcare, law, and also non-profit and governmental organizations.

She conducts harassment and bullying investigations, while also functioning as a consultant to attorneys, as well as an expert witness in harassment lawsuits. Over the years, she has conducted extensive research, and written over 30 books and countless articles on harassment, bullying and related topics.